Fasting during Ramadan is obligatory for all healthy adult Muslims which amounts to refraining from eating and drinking from pre-dawn to sunset.However, benefits of Ramadan fasting can be availed of by people with diabetes — provided they follow a diabetic meal plan. You don't have to bid farewell to all things sweet and deprive yourself of all the festive pleasures.As long as moderation is the motto, you can pamper your taste buds with Ramadan delicacies with confidence.
As a general rule, before embarking on your festive fast, you should consider making these diabetes friendly recipes with low glycemic index.
Healthy Chicken Biryani Recipe for People with Diabetes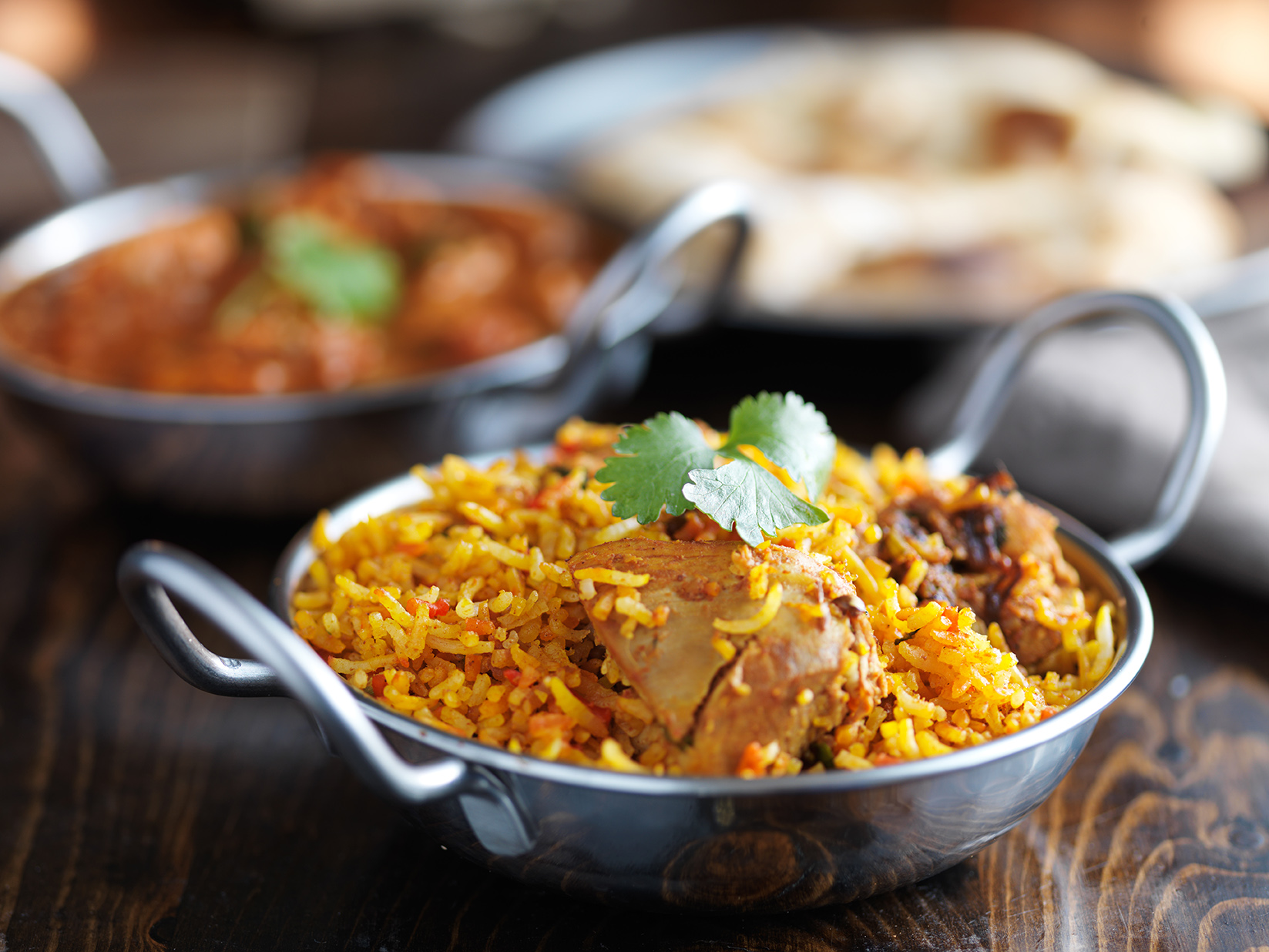 Biryani really needs no introduction. Who doesn't love a plate of aromatic, toothsome Biryani? This evergreen classic recipe is heavenly and one of the most loved cuisine not just in the local region, but across the country.
Biryani is a complete meal in itself, apt to suit all occasions. Just in case you are in a mood to cook some yourself this festive season, our below recipe will be enough to inspire the cook within you.
Makes : 8 servings
Cooking time: 25 minutes
Ingredients :
● 2 tbsp. canola oil (30 ml)
● 1 cup finely chopped onion (250 ml)
● 2 cloves garlic, minced
● 2 tbsp.finely grated fresh ginger (30 ml)
● 1/2 tbsp. ground cumin (7 ml)
● 1/2 tbsp. ground coriander (7 ml)
● 3/4 tsp. ground turmeric (4 ml)
● 1/2 tsp. ground cardamom (2 ml)
● 3 cloves
● 1 cinnamon stick
● 1 2/3 cup brown rice, well rinsed (400 ml)
● 1 lb. chicken breast, cut into strips (500 gm.)
● 1/3 cup plain, non-fat Greek yogurt (75 ml)
● 2 fresh tomatoes, diced
● 3 cups low-sodium chicken broth (750 ml)
● Fresh cilantro for garnish
Instructions :
1. In saucepan, heat canola oil over medium-high heat and sauté onion, garlic, ginger, cumin, coriander, turmeric, cardamom, cloves and cinnamon for 2 minutes to bring out flavors.
2. Stirring constantly, add rice, chicken, yogurt, tomato and broth.Cover and simmer over medium heat for 15 minutes or until rice is tender, chicken is cooked through and liquid is absorbed. Remove from stove and let stand for 5 minutes.
3. Garnish with cilantro and serve.
Stuffed Dates with Blue Cheese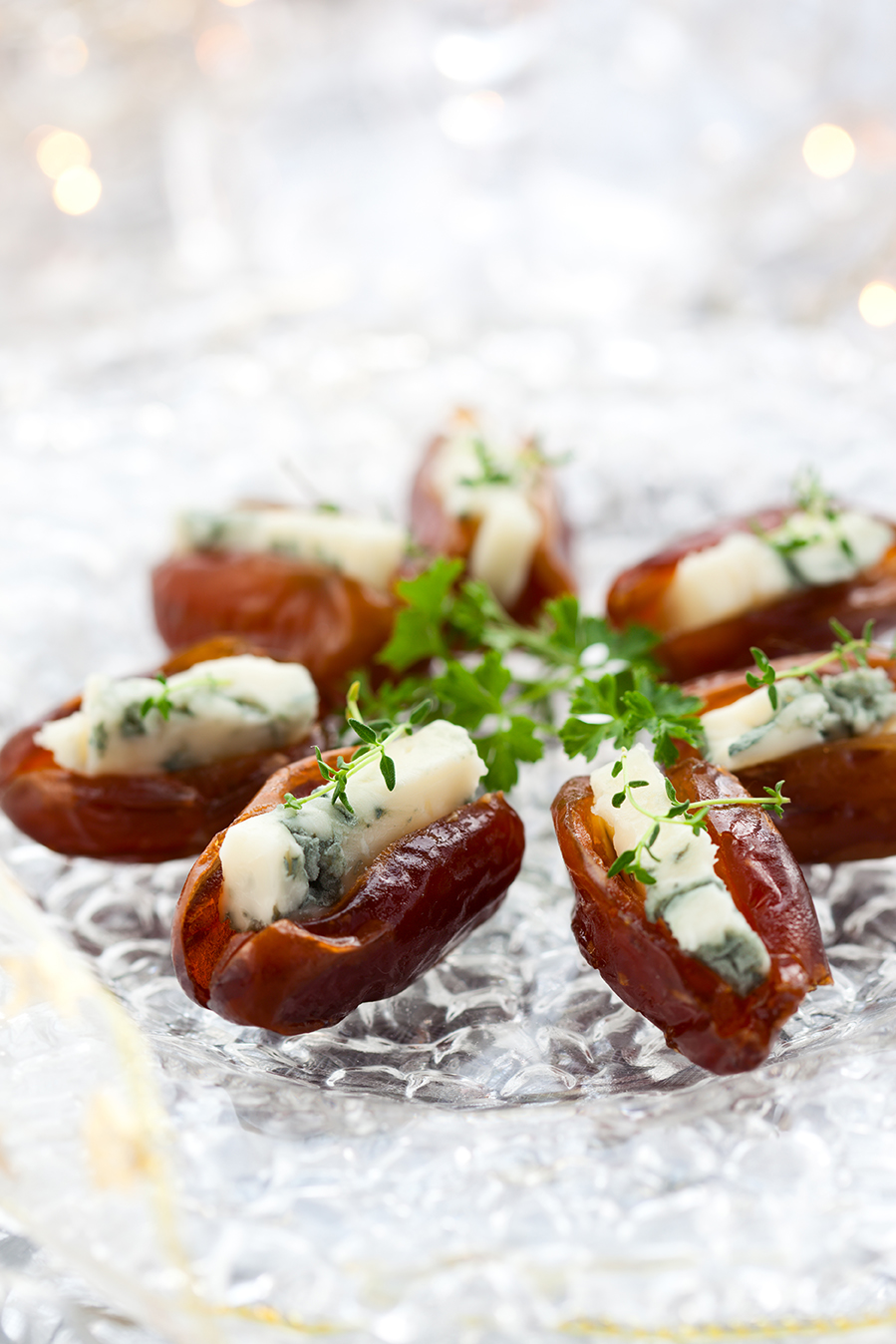 It's a general myth that people with diabetes have dates on their 'do not eat' list. That doesn't have to be the case.It is okay to eat 2-3 dates a day as long as you can exercise caution and maintain healthy eating habits overall.
Remember, anything fruit-based is a great option because not only do you get more nutrients and fiber, your body technically absorbs the natural sugar in fruit more slowly.
Here's the classic blue cheese and dates; a perfect match made in heaven. They both complement each other like a perfect couple. At the end, tip in some parsley to add some zing.
Ingredients :
● 8 dates, seedless or deseeded
● ¼ cup blue cheese
● 1 tbsp. parsley, chopped
● 2 tbsp. chopped walnuts
Method :
1. In a bowl, mash the blue cheese until smooth. Tip in the parsley and mix well.
2. Add walnuts, and mix again.
3. Using a spoon, fill dates with cheese mixture and serve
Recipe Servings : 2
Cook Time : 15 min.
Prep Time : 05 min.
Total Cook Time : 20 min.
Citrus Yogurt Smoothie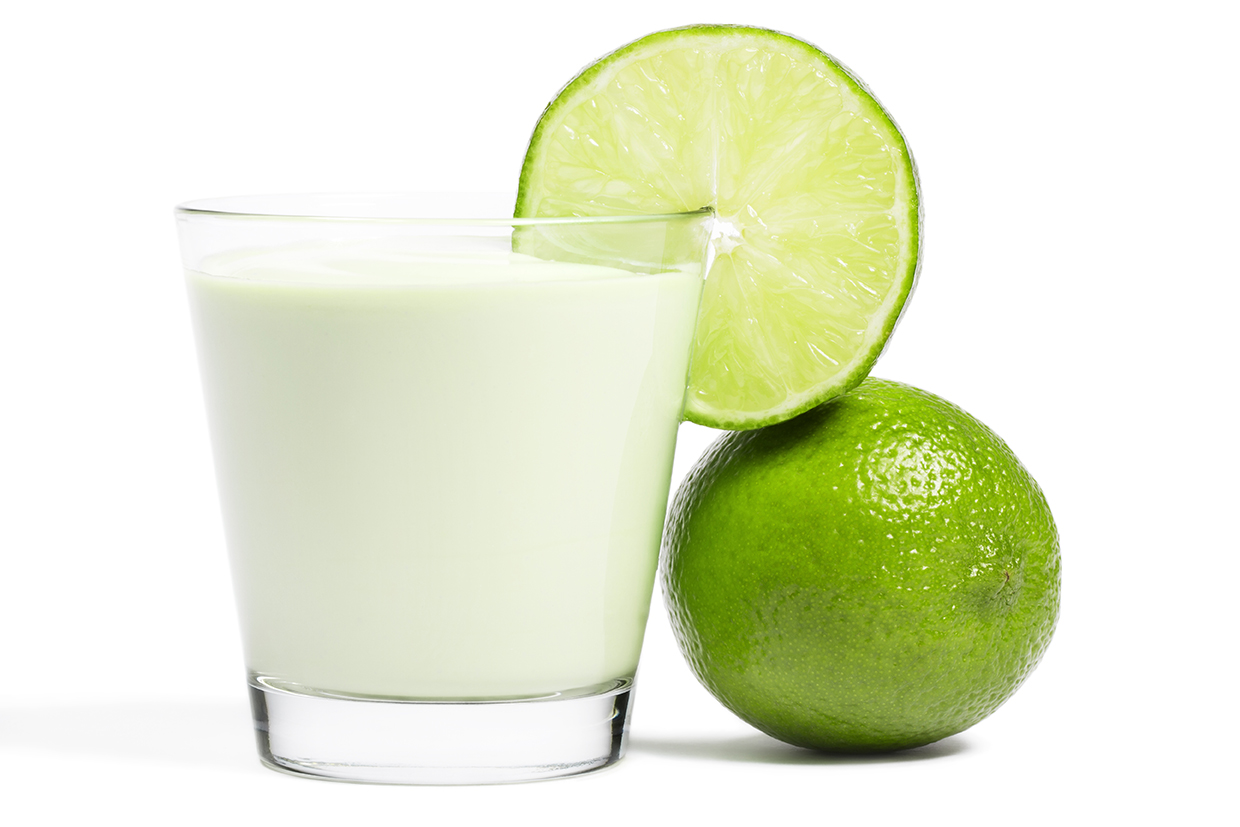 Limes offer health benefits. They're a good source of vitamin C and potassium, aid digestion, are good for your skin (both internal consumption and when applied topically), and contain compounds (limonoids) that fight against certain cancers.
The yogurt rounds out this recipe with some healthy fat and protein and provides that signature smoothie creaminess.You probably won't need to use a sweetener if you use a flavored yogurt. Happy Blending!
Ingredients :
● 1 cup yogurt (whole milk preferred)
● 1 medium tangerine, peeled
● 1/2 medium lime, peeled
● 1/4 tsp. vanilla extract
● A little honey, maple syrup, or stevia to sweeten (optional)
Optional Add-Ons :
● 1/4 avocado
● 1/2 lemon, peeled
● 1/2 cup fresh or frozen berries
● Anything else healthy you have on hand
Prep Time :
Place all of the ingredients into your blender and blend for around 30-45 seconds or until nice and smooth.
Needless to say, it's hard to keep oneself away from a table filled with delicacies during the festive season. But remember to smartly fill up on foods that your body can run off through the day. And do not deprive your sweet tooth. Eat smart with these diabetic meals!