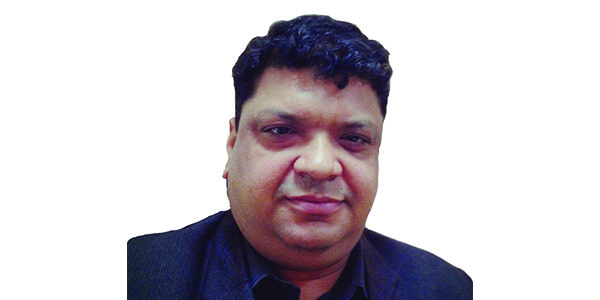 MD (Consultant Physician and Diabetologist)
Dr. Narendra Kumar Jha is a Consultant Physician and a Consultant Diabetologist. He practices at Apollo Sugar Clinics in Pitampura, New Delhi. He has vast experience in treating diabetes mellitus, its complications and comorbidities. Being experienced in treating all forms of diabetes including gestational diabetes, he also has experience in treating comorbidities like endocrine disorders of diabetes involving the thyroid glands.
He is an expert in treating diabetic retinopathy and sleep disorders like sleep apnea. People with diabetes do have sleep disorders and these can be dangerous for their diabetes control.
He actively participates in medical seminars and conferences and spreads awareness among people on diabetes and its complications.
He provides treatment for:
• Type 1 Diabetes.
• Type 2 diabetes.
• Hypertension.
• Diabetes Complications.
• Insulin Therapy.
• Gestational Diabetes.